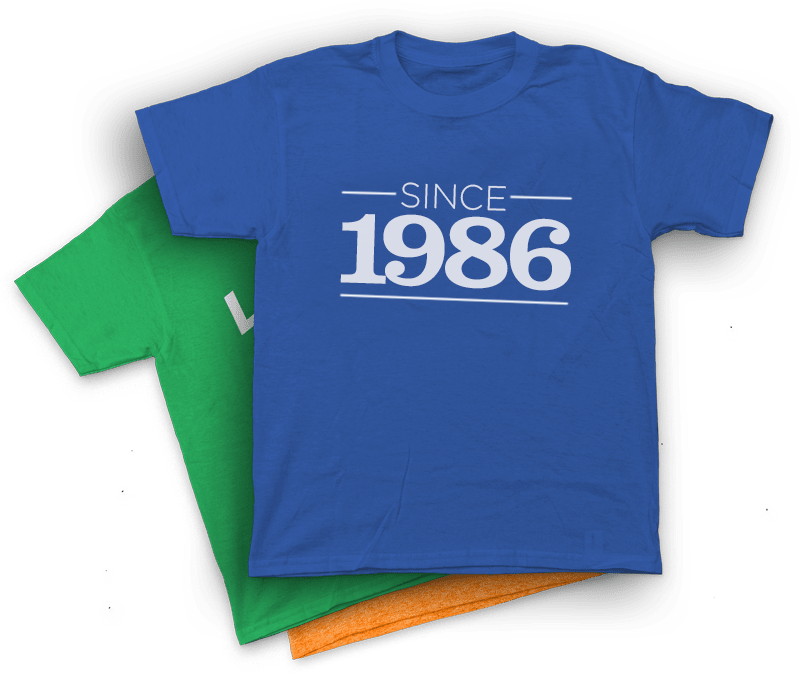 In 1986 Don & Sharon Oechsle started D&S Trophies in their home to fill their need for pedal pull trophies. In 1999 we moved to our present location at 119 Downtown Plaza. A couple years after relocation we purchased an existing embroidery company, and the rest is history.  Today we are bigger than Grandma & Grandpa's  dreams could have imagined because of you!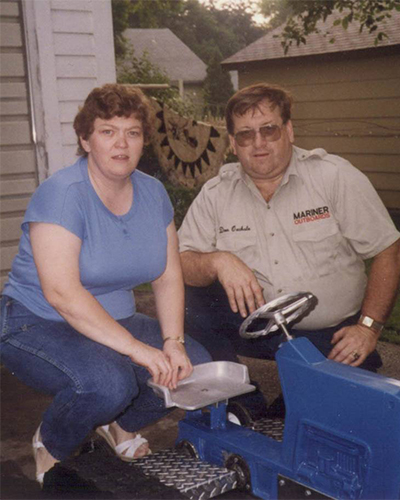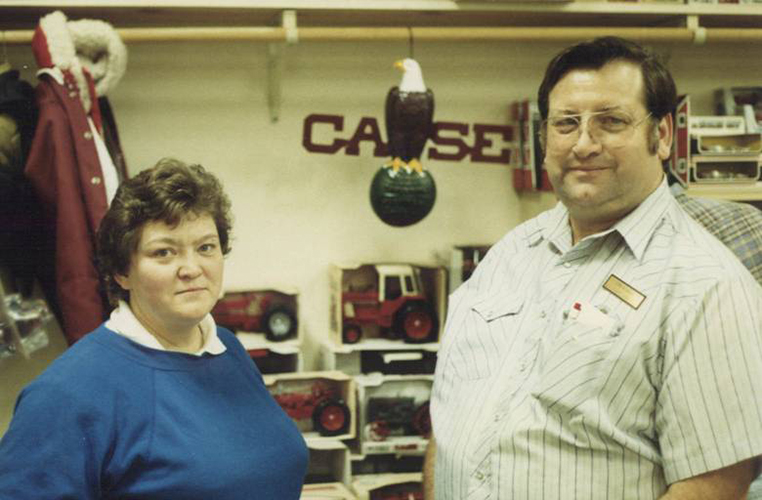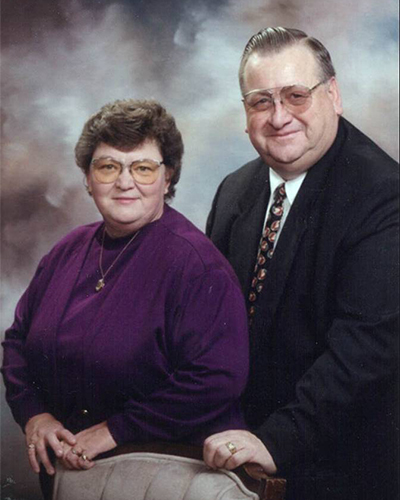 Sara and her team at D&S Trophies were great to work with. They take the time to build a relationship with their customers.
D&S Trophies provides top-notch service to their customers.